If you're wondering about the latest fashion trend among male celebrities, it's the crochet shirt. Whether it's Justin Bieber or Shawn Mendes, these stylish loafers are sure to hit the right fashion notes in these shirts. Brands and designers have now reinvented this age-old technique of making clothes by using a hook to interlock yarn loops and are making not only shirts but also pants, vests and even accessories like bags and hats.
After the pandemic, fashion lovers are more inclined to invest in handmade creations and this is the reason why this technique has become a big hit. Here's what fashion experts have to say.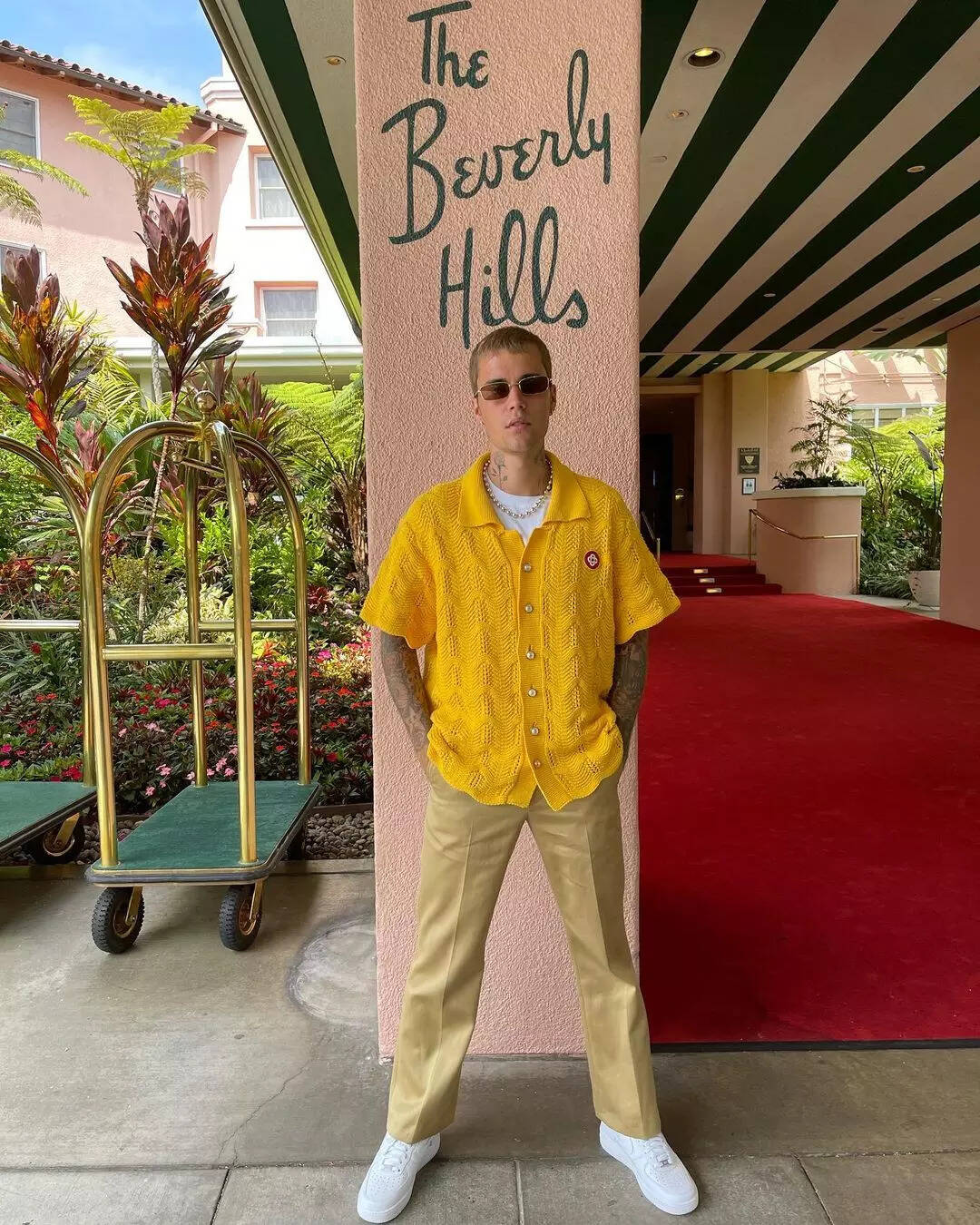 "Crochet shirts have this perfect bohemian vibe. It was a big trend in the 70s. And in 2021, these crochet shirts are very different from how grannies used to knit sweaters for us, because they have a modern appeal that matches today's style sensibility," says designer Anvita Sharma of Two Point Two.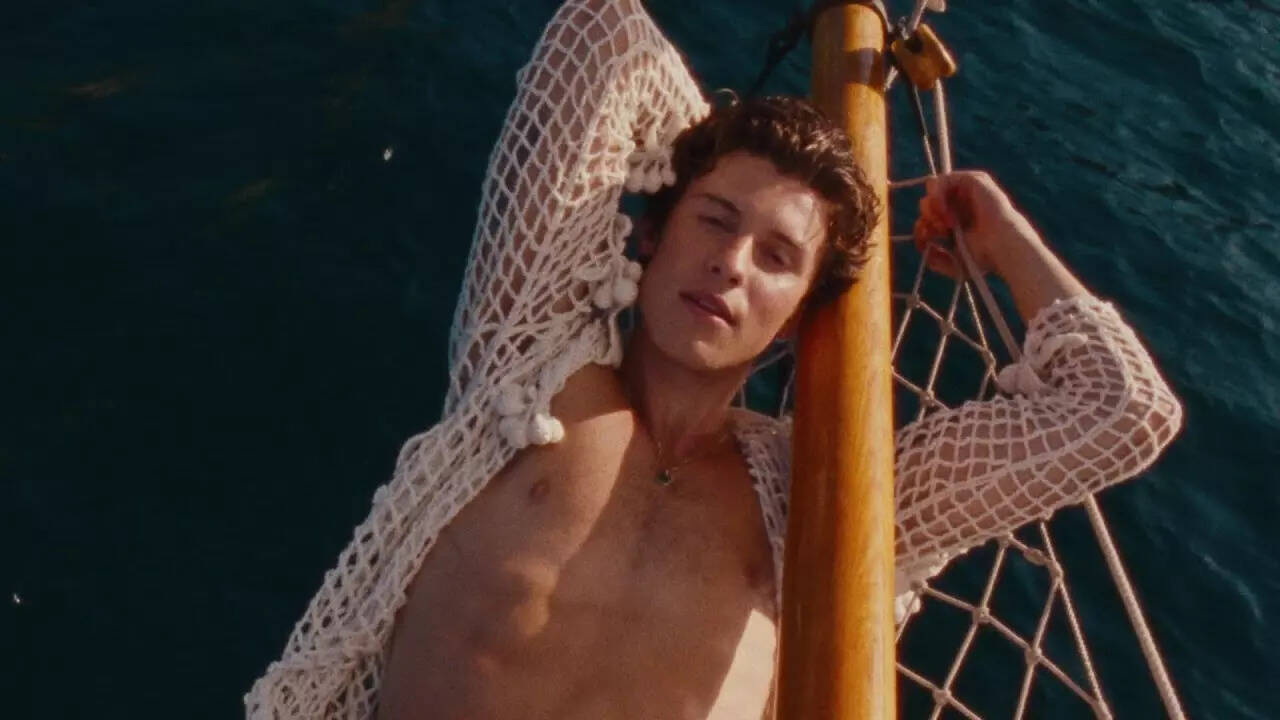 You can either layer this shirt with a vest or simply wear it with your jeans accessorized with a pearl collar. Designer Abhishek Tibrewal of Abkasa shares some styling tips. "Choose from rustic earth tones for maximum impact. Pair it with khaki pants or off-white chinos. Beige or brown leather accessories are essential to complete the look. Canvas jackets, ecru denim jackets are cool layering options.coco brown are also great if the crochet piece is ivory.It adds interesting texture for a more fun bohemian appeal.Crochet shirts like a jacket can also be layered with a tank top and jeans baggy and a bucket hat to channel the cool youthful tremor of the year 2000 spirit.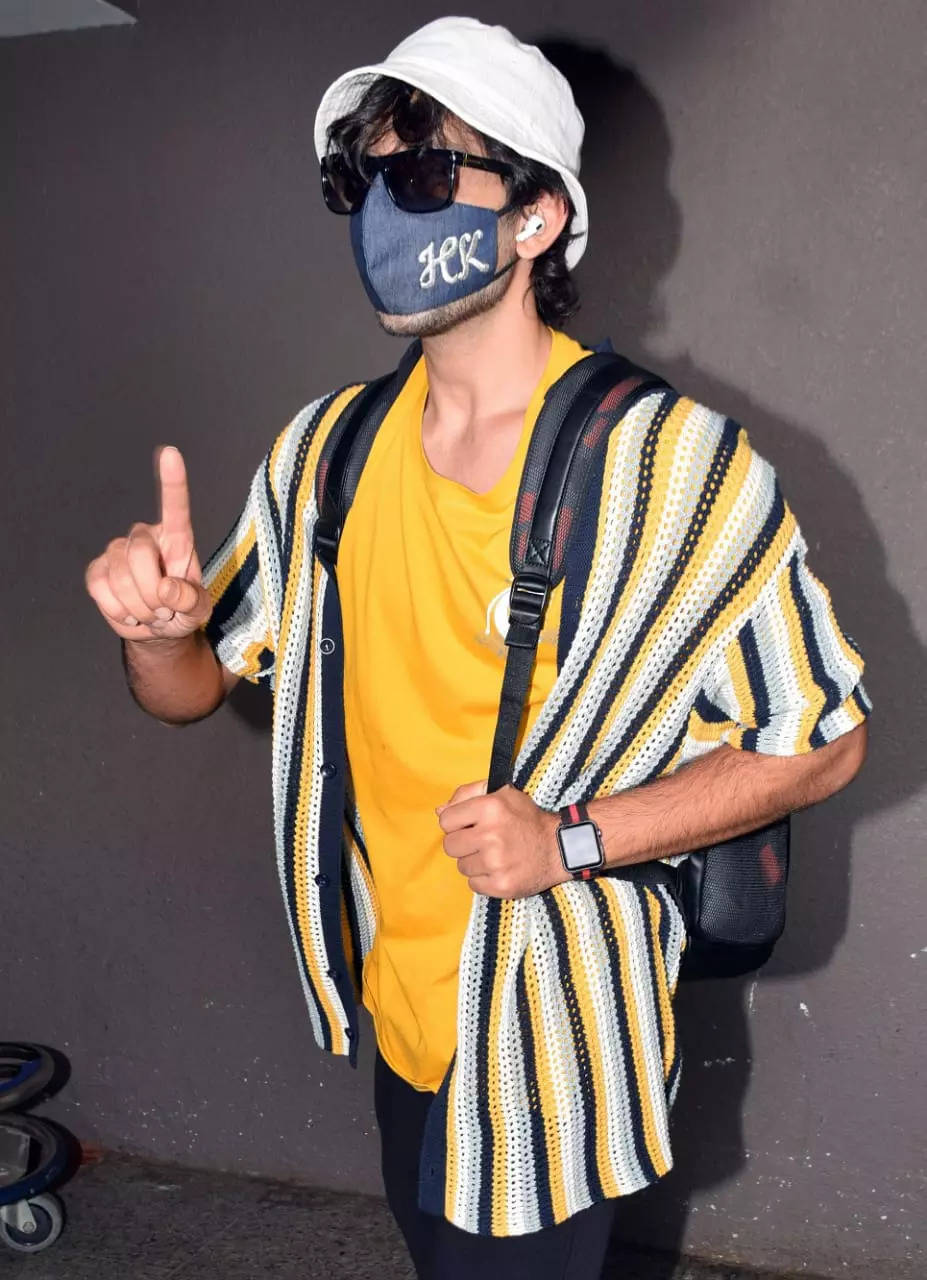 Let us know how you'll style these cool crochet shirts in the comments section below.